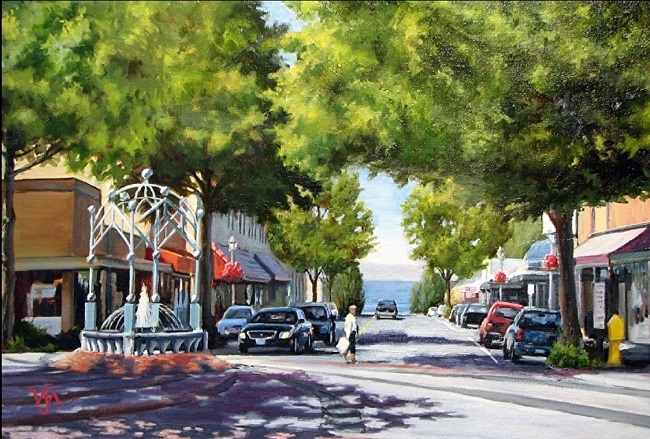 A.C.E. is a non-profit association made up of Edmonds citizens who organized in 2004 for the purpose of preserving the small-town character of our beautiful city by encouraging responsible development.
Keep up to date on what's happening in our community!
Support ACE in its efforts to keep the community informed!
---